Properties in Casa specializes in the rental and sale of properties in the Casa de Campo Resort in the Southeast Coast of the Dominican Republic. With many years in the Real Estate Business in Casa de Campo, we have the experience to get you the rental or sales property you want. Our years of service in Casa de Campo has forged personal relationships with many owners in the area that have, for many years, entrusted us with the exclusive rental / sales of their properties. For this reason, we can offer you and your company an exclusive portfolio of the best rental villas in Casa de Campo.
Our team is always ready to help you in any way they can to plan your dream vacation.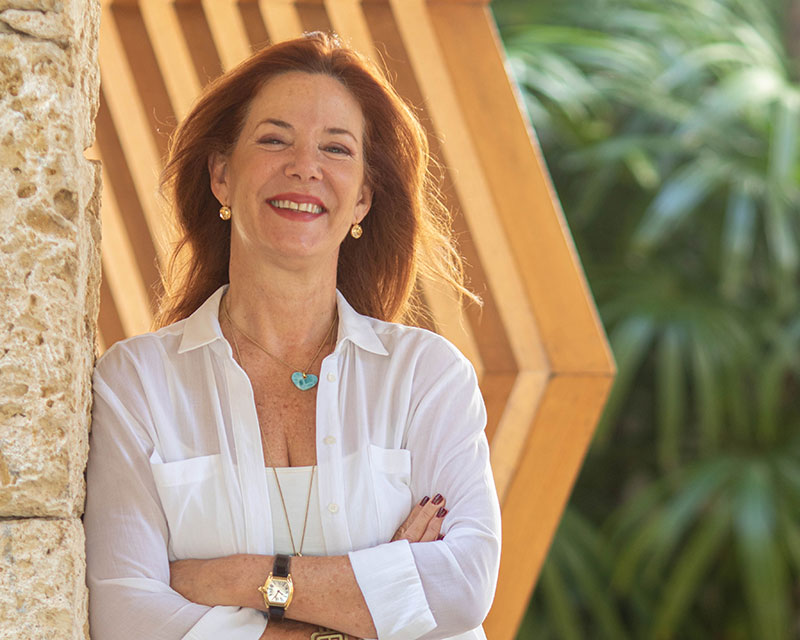 Part of the Casa de Campo family since her teenage years, her first job was Promotion manager for the Altos de Chavon Amphitheater for the Frank Sinatra/Carlos Santana inaugural Concert of the Americas.
A Historian/Film Maker turned Real Estate Authority, Jackie's ability to find the right selection for each client has been her forte for over 20 years. Now also a Yoga teacher, she combines good taste with practicability and impeccable service in all her offerings, many of them, the most important Villas in Casa de Campo. Always at your service.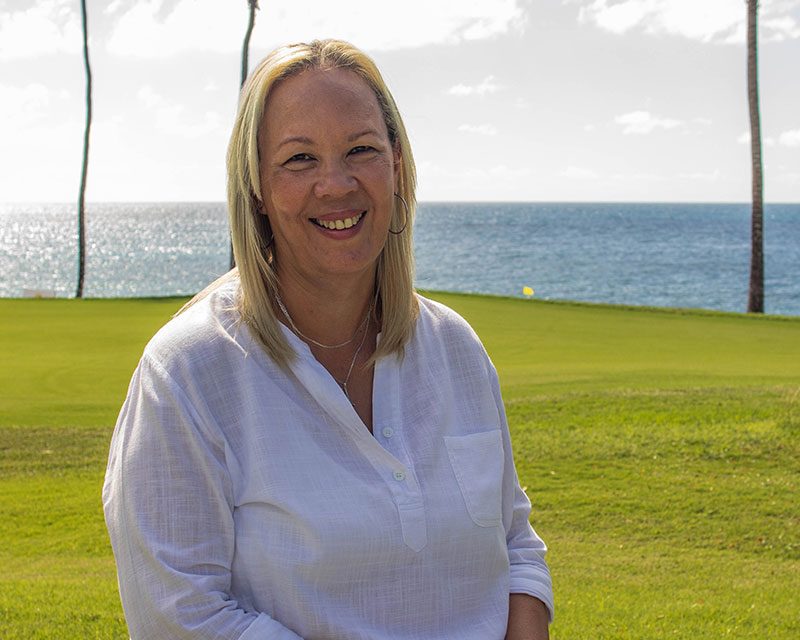 Villa Management Rentals Coordinator
With excellent education both from her mother, one of the best High school teachers in the DR, as well as, studies in Santo Domingo, Elena has worked in different companies in the imports, international relations, customer service and education sectors.
She has been an essential part Jackie Arvelo's Team since 2007, applying her knowledge in organization and logistics to Villa managing and rentals. She makes things happen!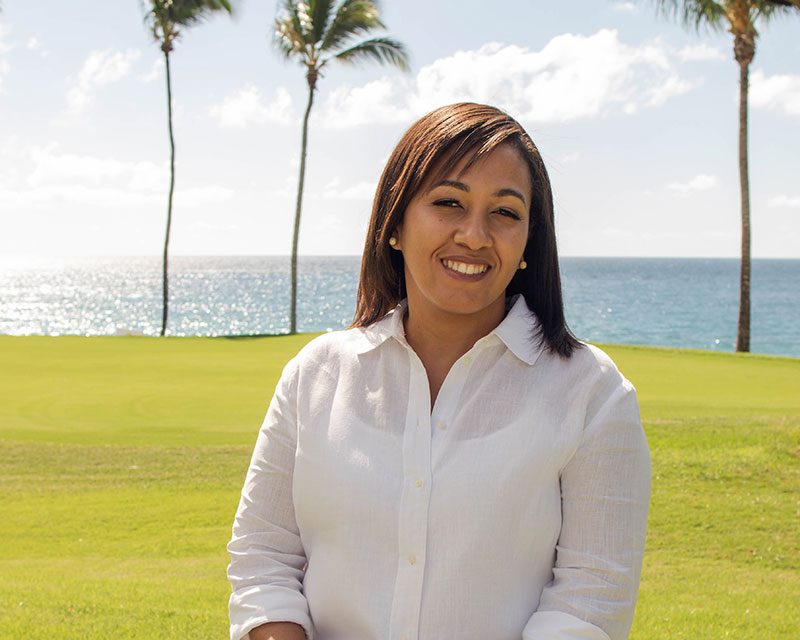 Born in La Romana, with English education. Barbara is an accountant with more than 10 years experience in Property Management and Customer service. Very proactive, quick and creative in Customer service.
She is our Concierge Service star!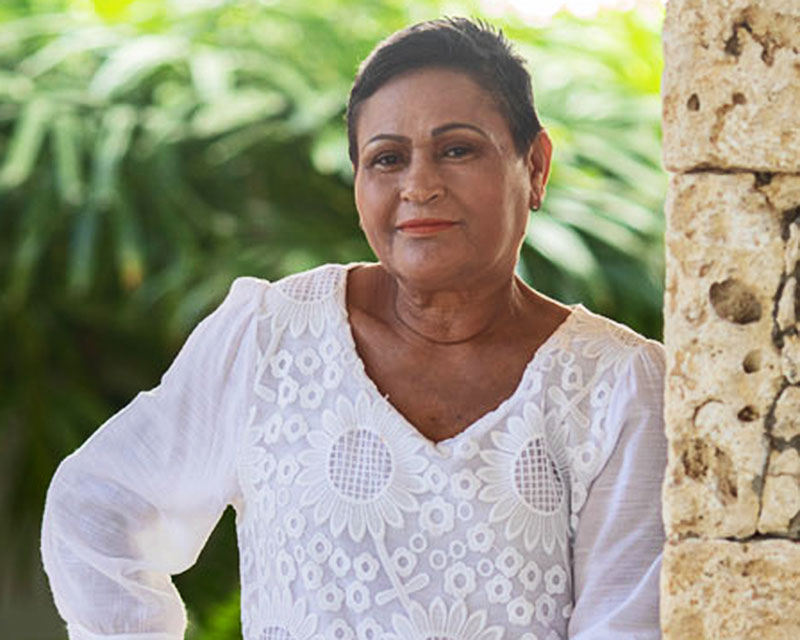 A Veteran in the Tourism Industry in Casa de Campo, Narcisa has shown her skills in communications, customer service, villa coordination, inventories, rentals and sales with the efficiency and cheerful enthusiasm that has always characterized her.
Her performance is impeccable and a central part of Jackie Arvelo's office for over 15 years.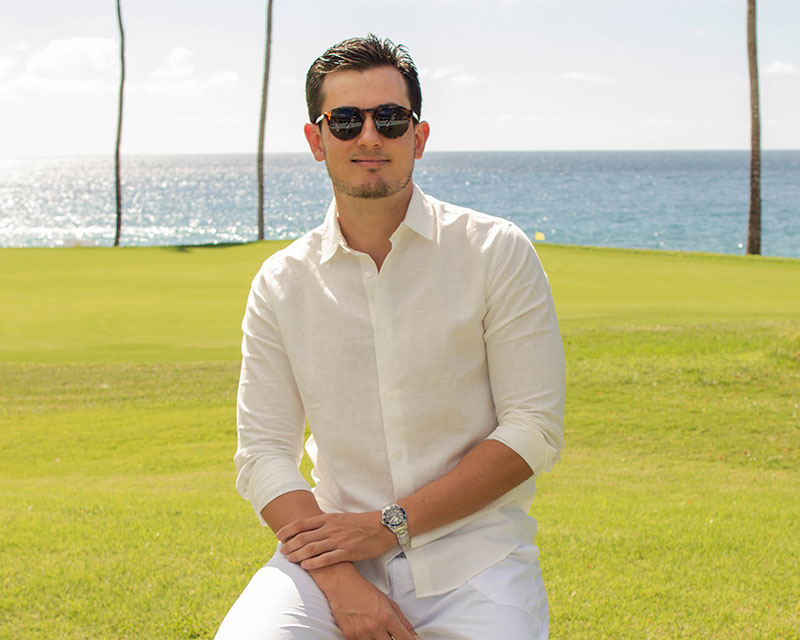 Villa Manager, certified Real Estate agent, one of the Island's best Chess instructors and fitness athlete, Gian Carlo is a mix of energy, focus and great attitude that translates in the best service.